How to Sew a Corset in Just 3 Hours?
Before sewing the corset, you will first of all need to print out the set of patterns enclosed with the course book.
CLICK HERE TO DOWNLOAD THE PATTERNS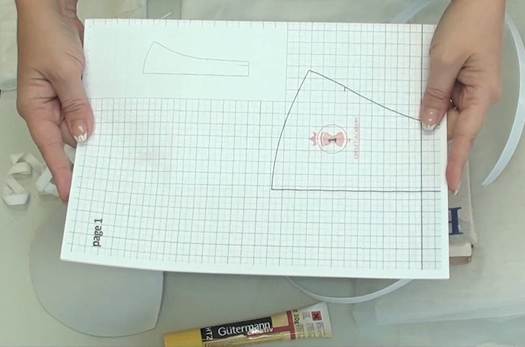 You will also find enclosed a diagram with guidelines for gluing the pattern sheets together.