Tutorial 2. Cutting and Sewing a Mock-Up.
It's time to cut and assemble a mock-up. Upon finishing the mock-up you need to put it on the dress-form, spread any wrinkles give your corset the desired shape by stuffing any hollow spaces with padding polyester, cotton or any other material. Next you measure the mock-up to understand what size and measurements correspond to the pattern and then make relevant calculations to adjust it after your client's body shape. I am using the same kind of cotton fabric as for the previous mock-ups.
The cutting and sewing process is illustrated in detail in the pictures below: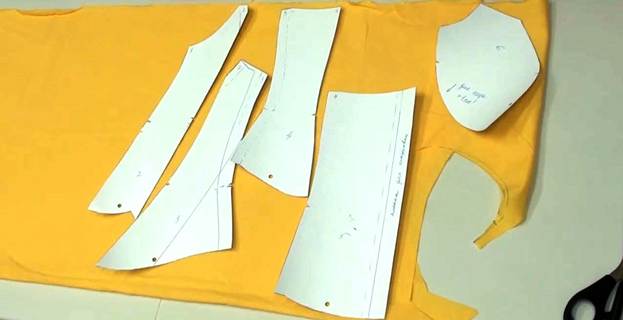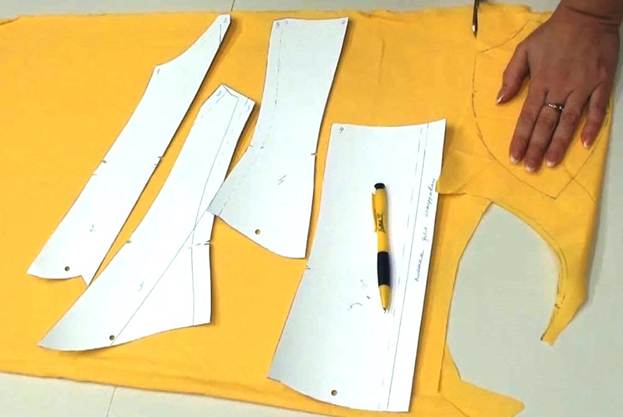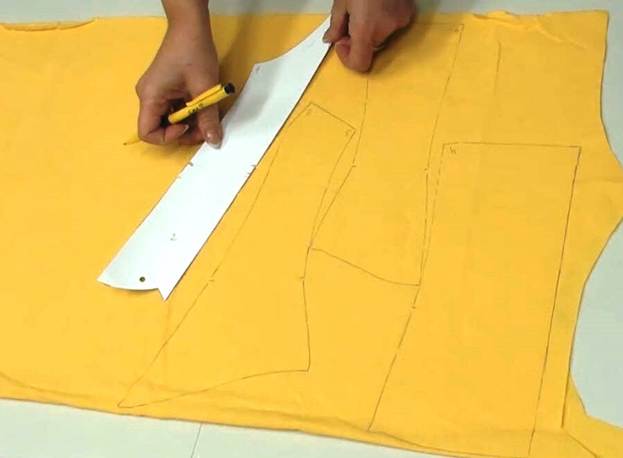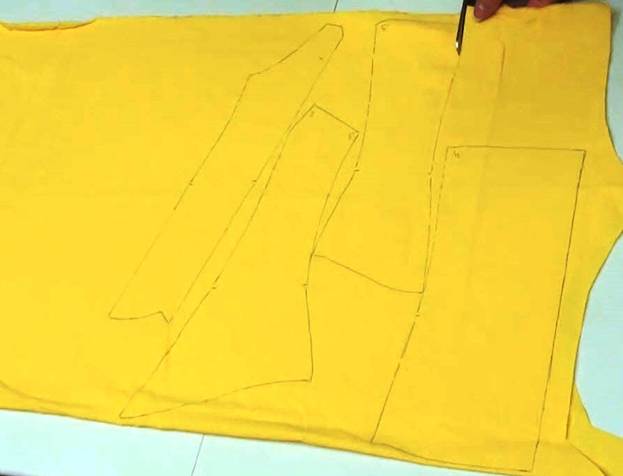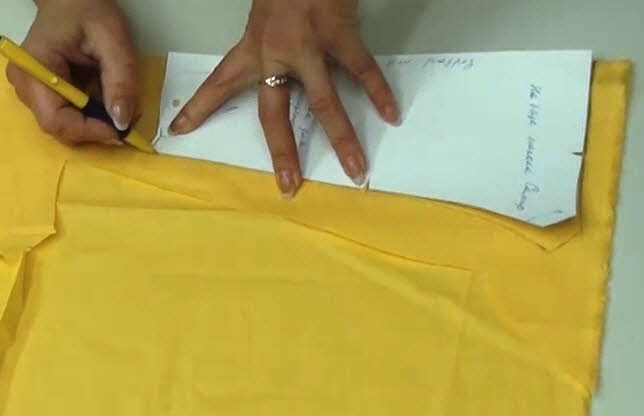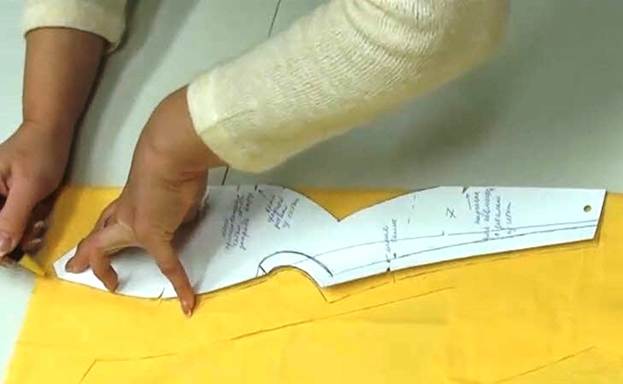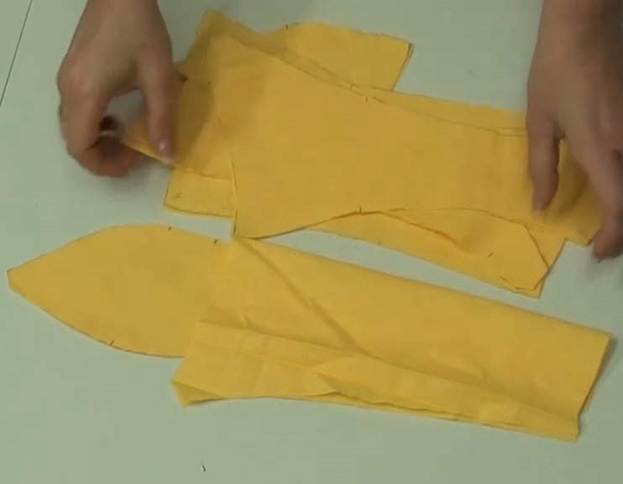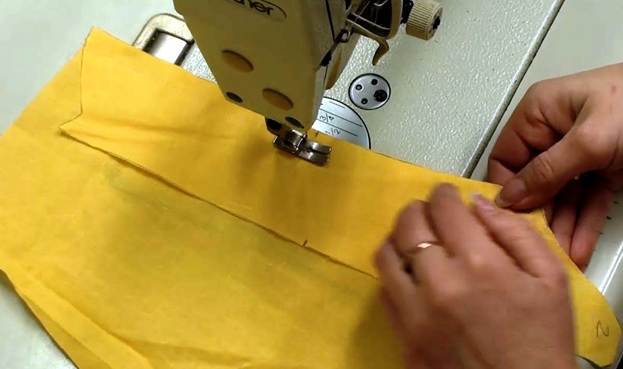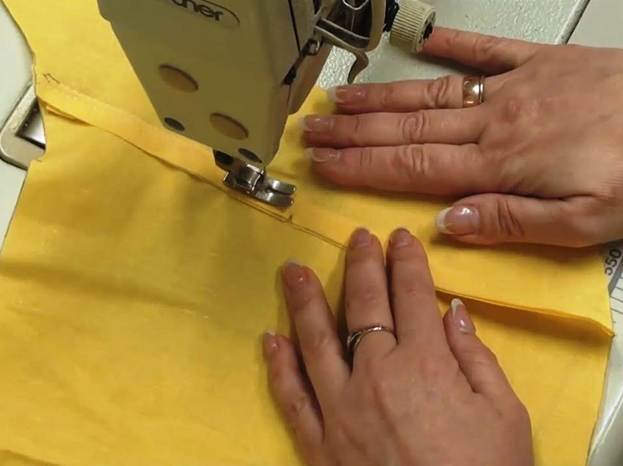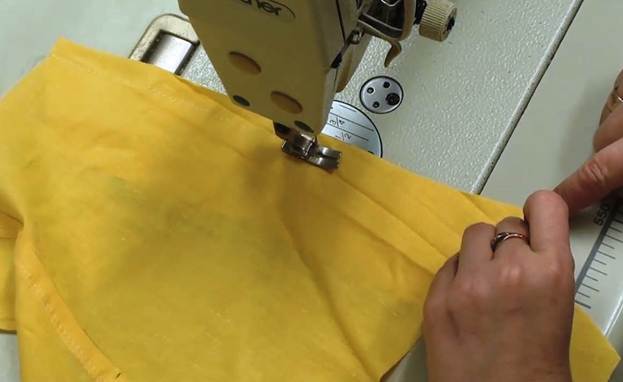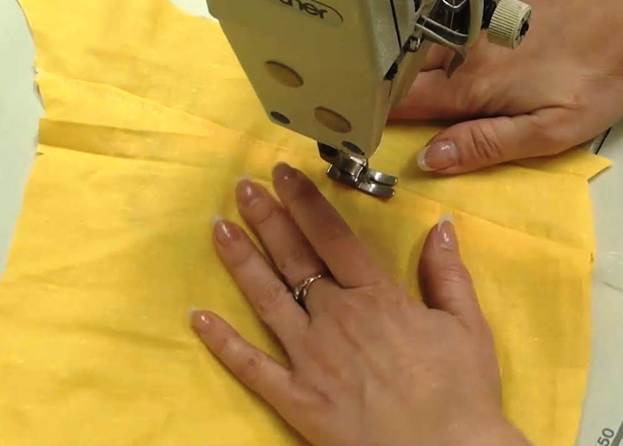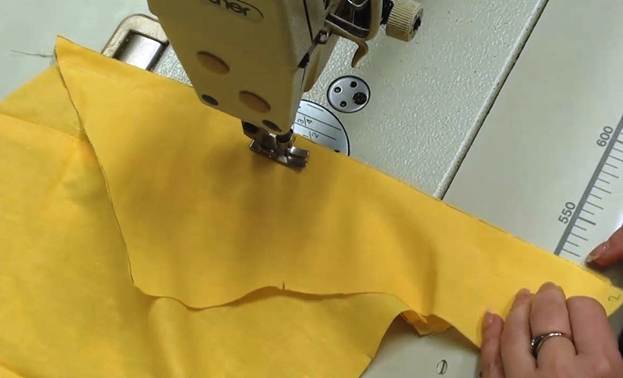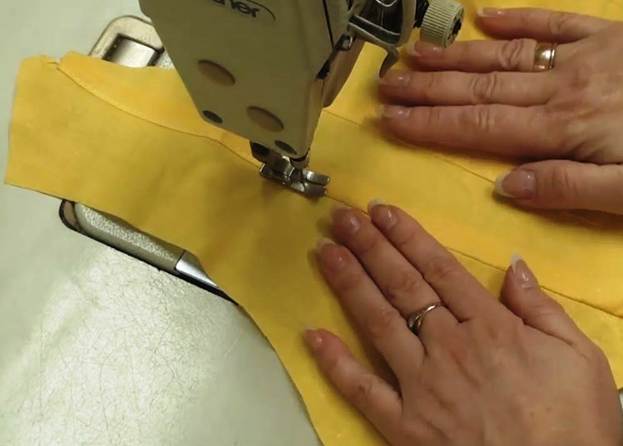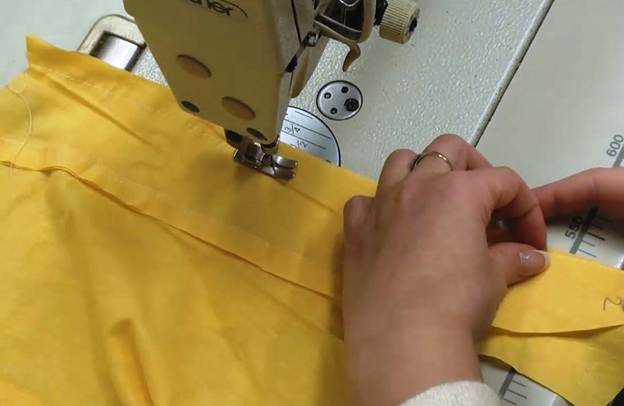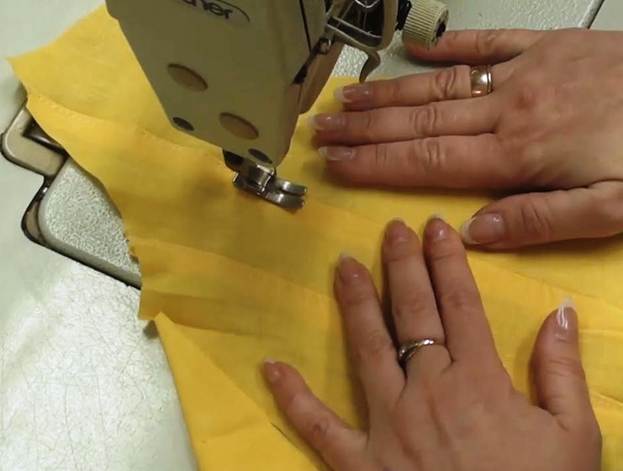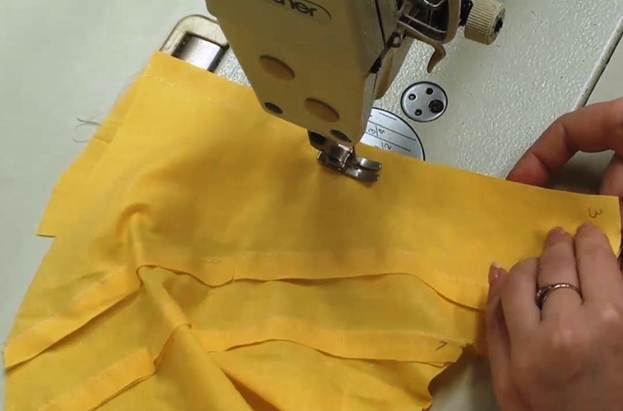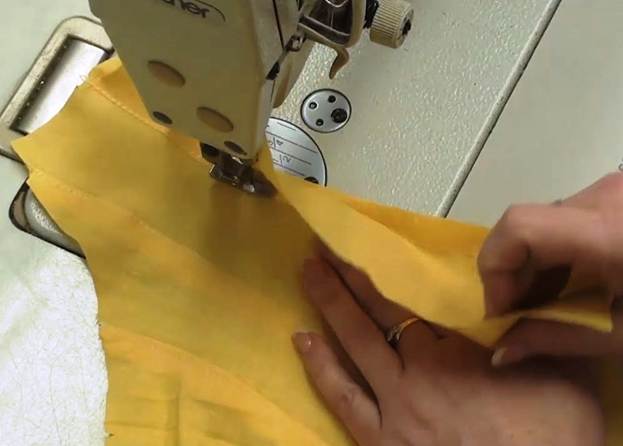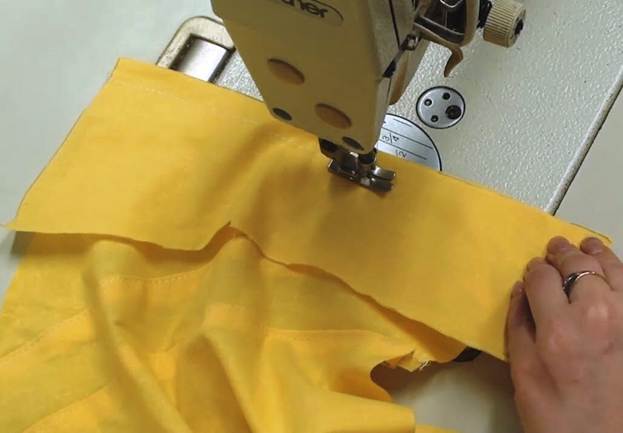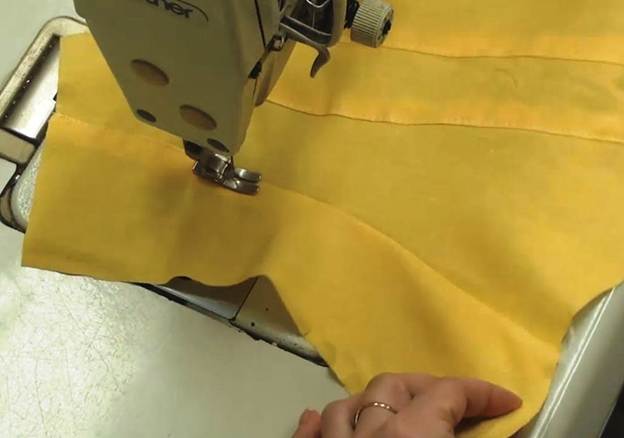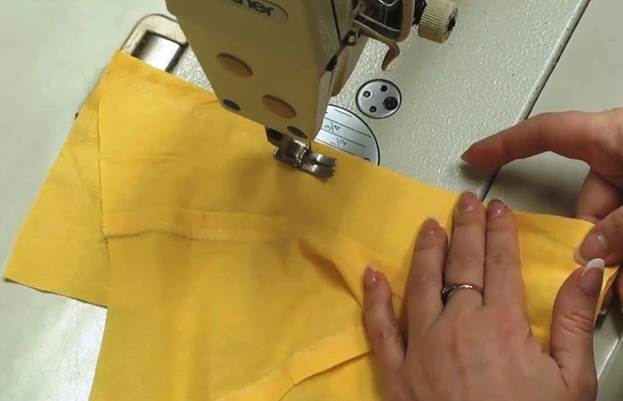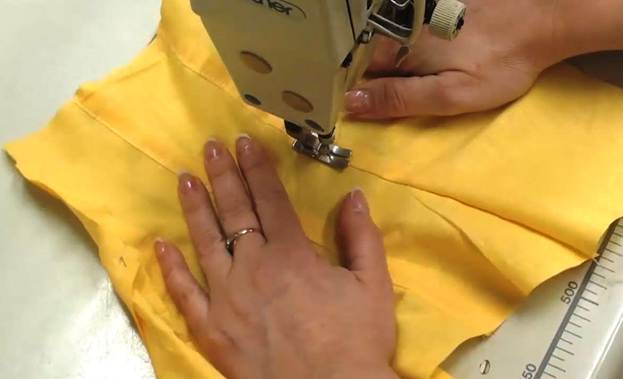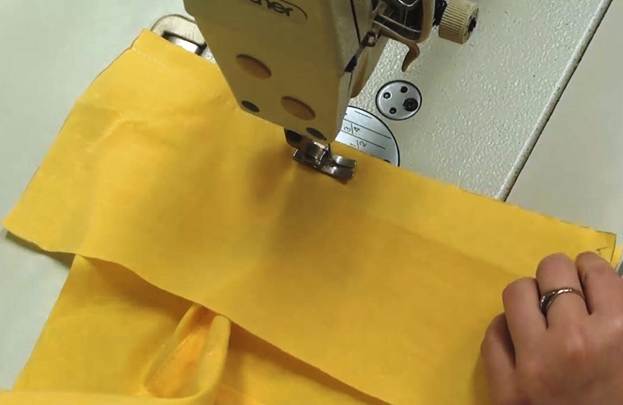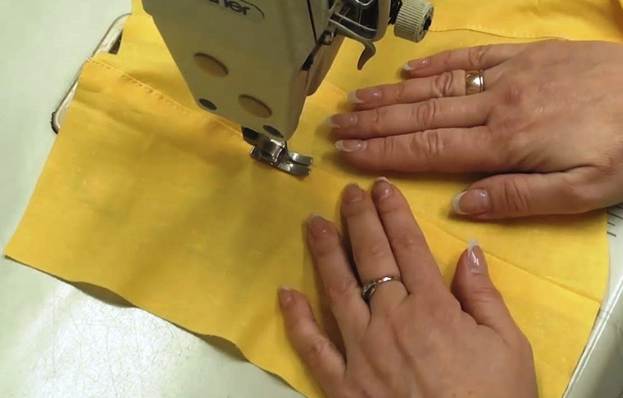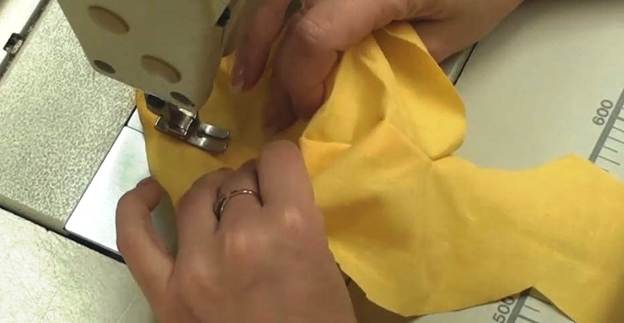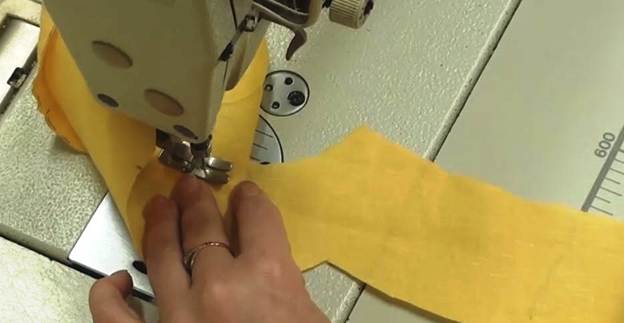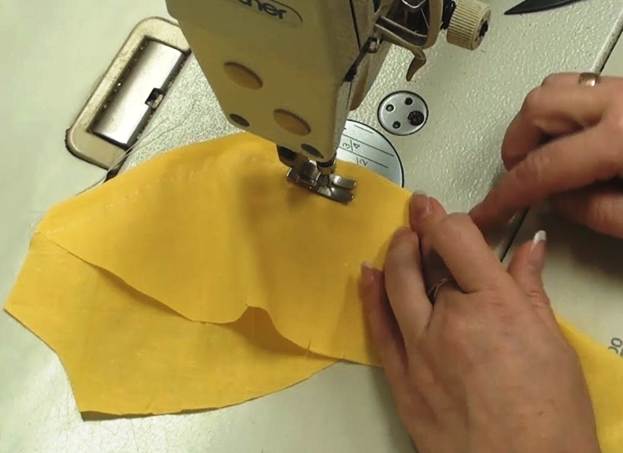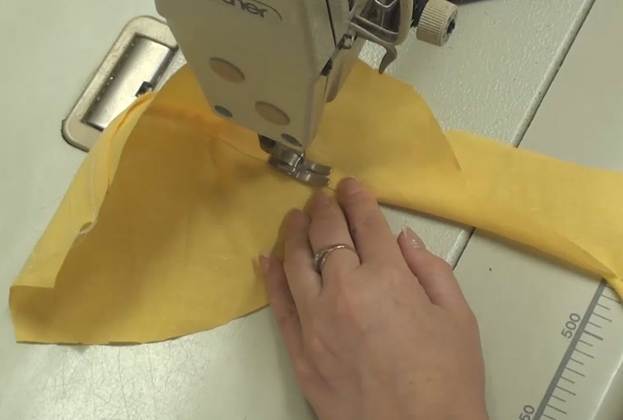 I make a stay-stitch along the rounded side of the cup, gather it slightly, bend the seam allowance over the stay-stitch and secure it by sewing.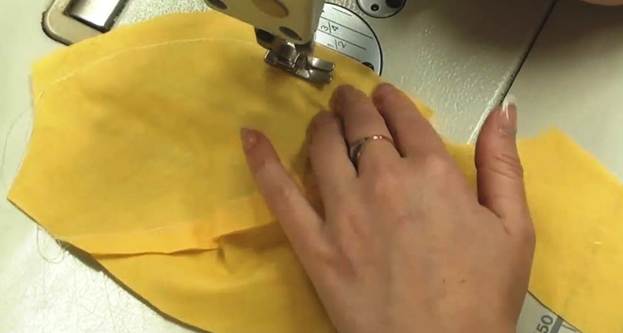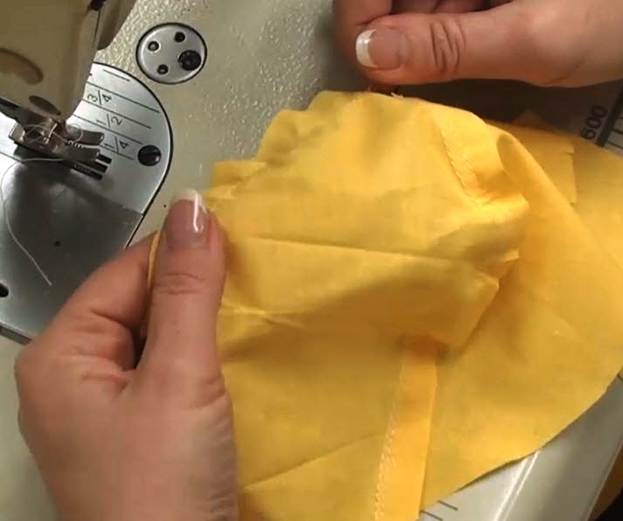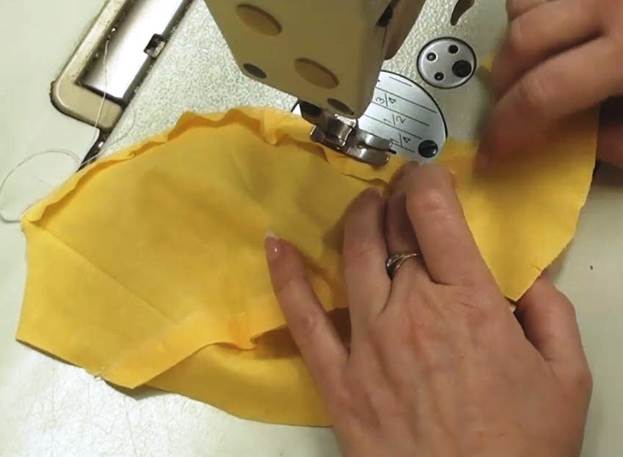 The same procedure is performed on the second cup: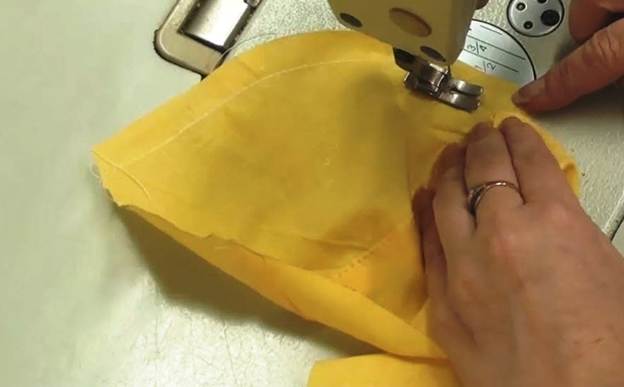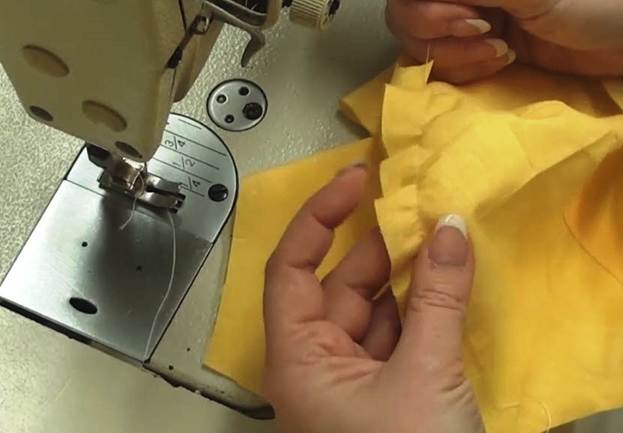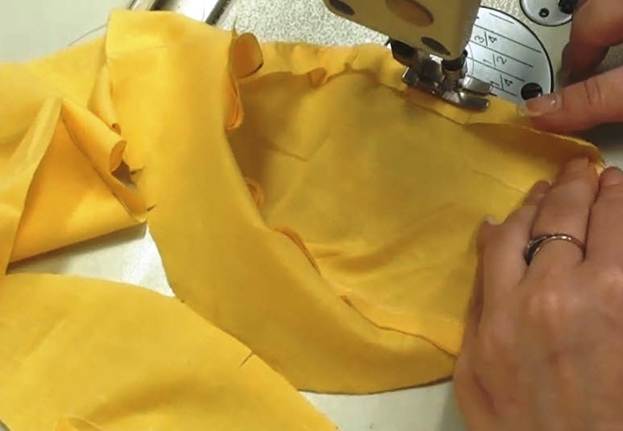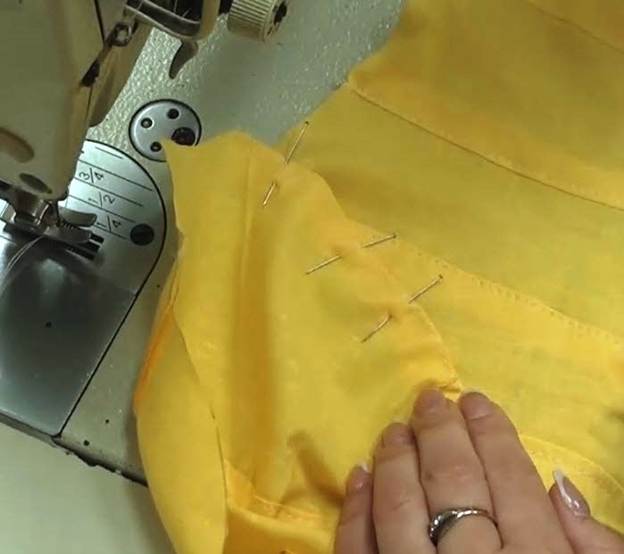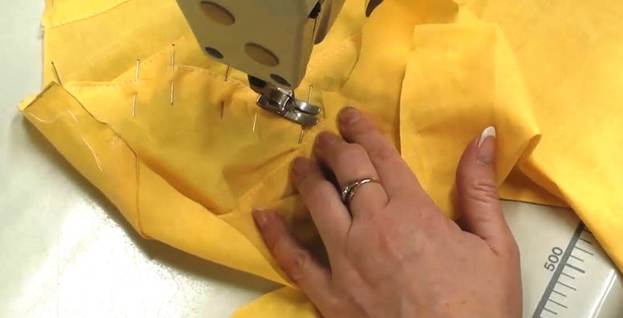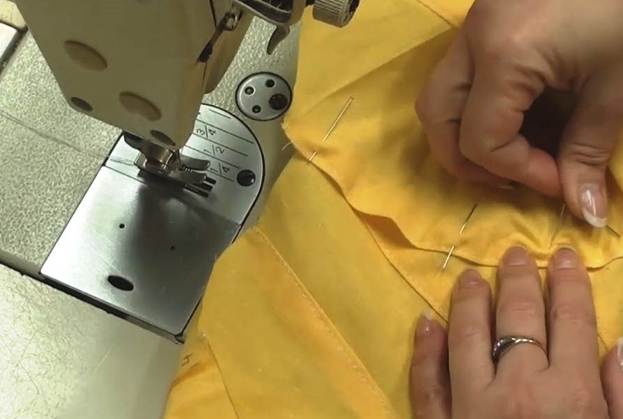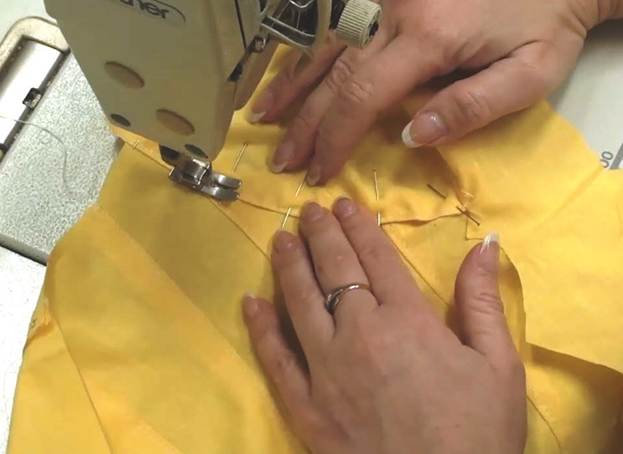 Please don't be disturbed by the seam in the central part of the mock-up. I had suddenly noticed an extra centimeter in the pattern and removed it. All patterns enclosed with this book are correct.
As you can tell from the picture, the pieces and their notches match perfectly.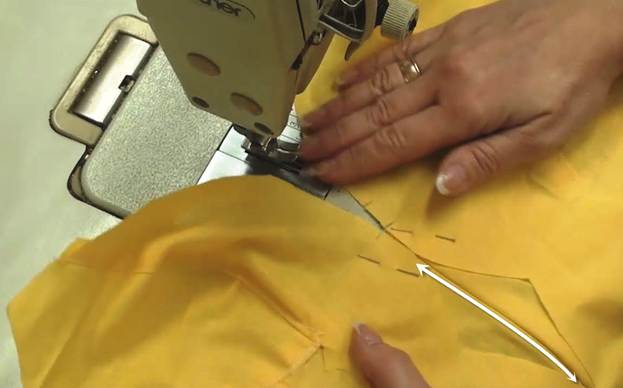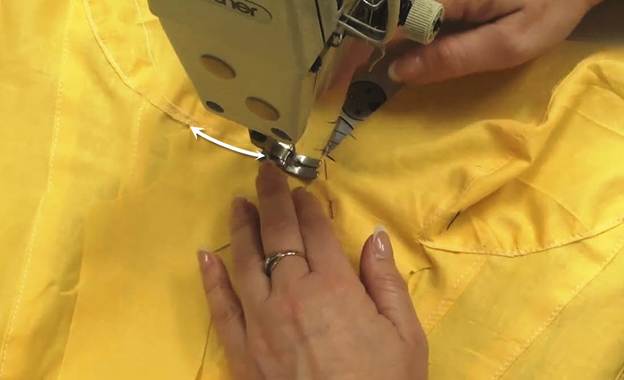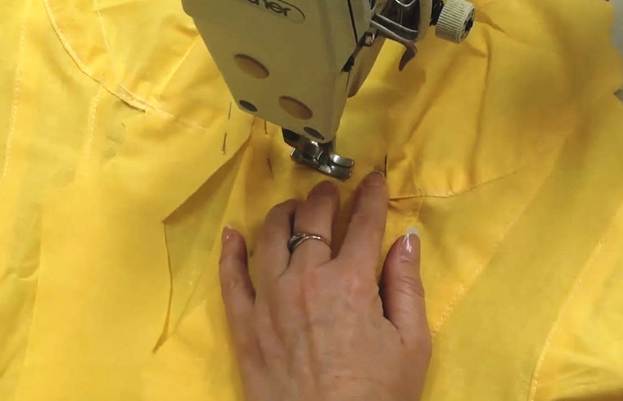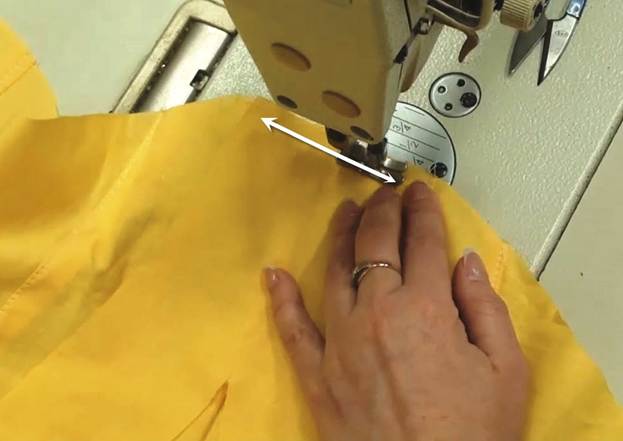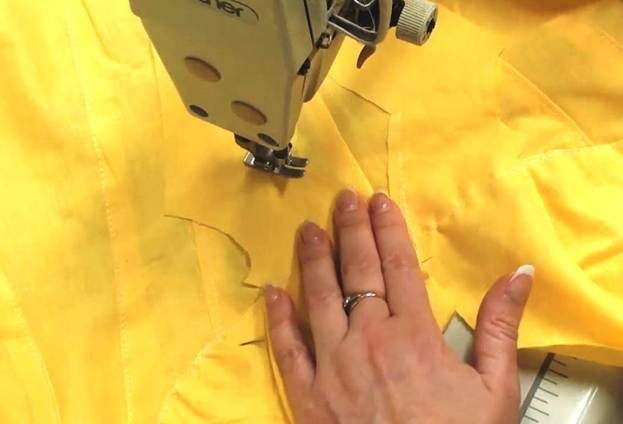 The mock-up is ready!